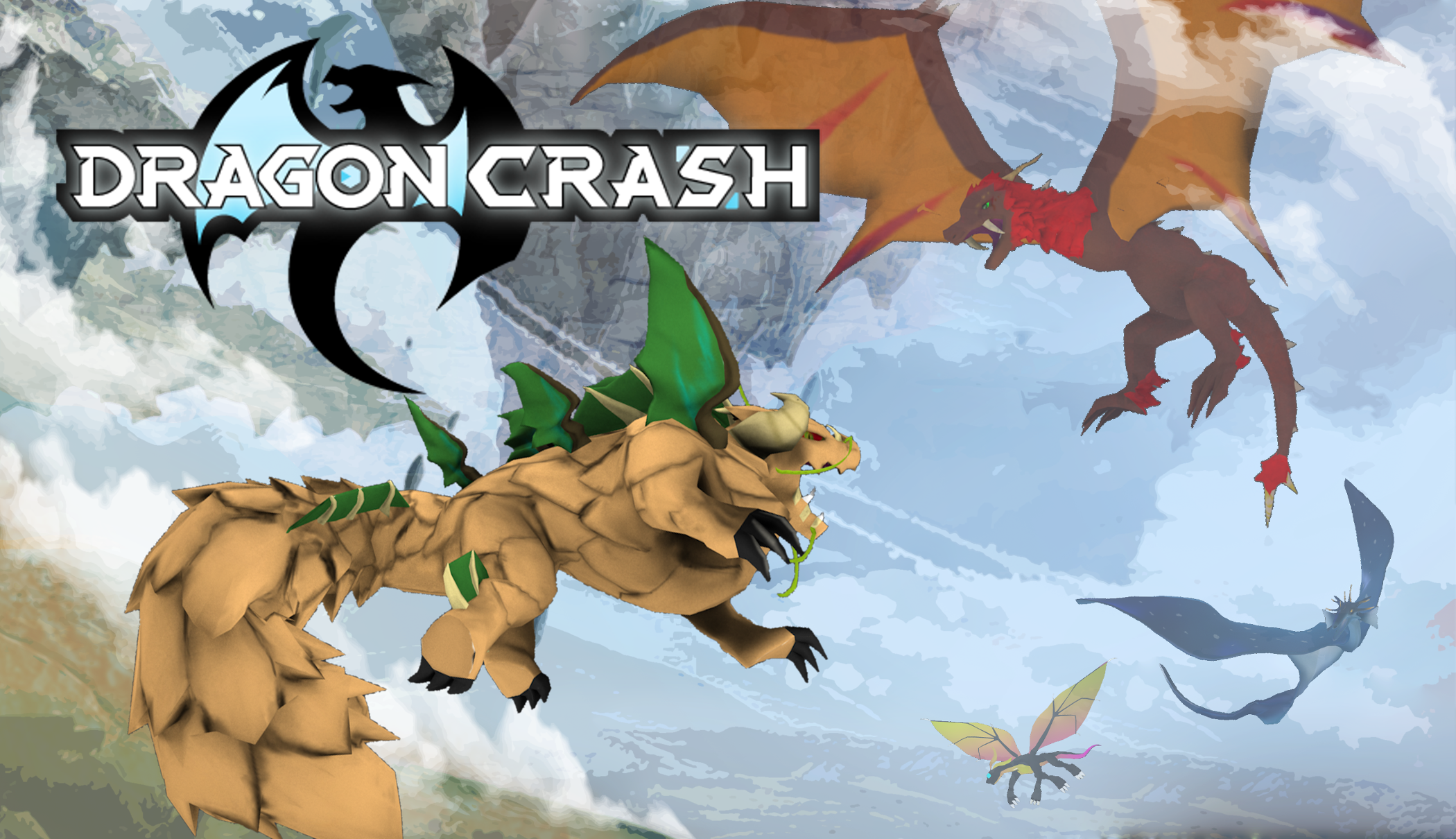 DragonCrash Demo
DragonCrash is an online multiplayer battle arena treasure gathering game. Pick from 4 unique dragons and gather gems to power up!
Blue gems: Increase SPEED
Red gems: Increase ATTACK
Green gems: Increase MAX HP
Yellow gems: Increase MAX ENERGY
Gather 10 gems that add buffs to your dragon, and fight to survive 15 seconds of king of the hill with your friends!
For more information of how to play the game, please visit our website here
This is currently in beta release. In this build, there isn't a character select set up yet, so you will be assigned a random dragon as we continue to work on the game.
Enjoy! Feel free to send any feedback to dragoncrashgame@gmail.com!
Install instructions
Setup Instructions
1. Run StartServer to start the dedicated server. (ONLY 1 PLAYER needs to do this!!!!!)
2. Run StartClient and enter IP address for the dedicated server.
3. Dedicated server and client can be run on the same PC.
For online play:
1. Google "what's my IP" to get your public IP address
2. Make sure port 7777 is forwarded to your machine on your network
For LAN play:
1. Get your private IP from running "ipconfig" on command window.
2. To run command window right click a window while holding down shift.
Download
Download
DragonCrashBetaRelease.rar
264 MB